Is Your Business Ready For Mobile Marketing?
Mobile marketing is a multi-channel, digital marketing strategy aimed at reaching a target audience on their smartphones, tablets, and/or other mobile devices, via websites, email, SMS, social media, and apps.
In 2016, the inevitable happened, and mobile overtook desktop as the primary device used to access websites. This didn't come as a huge surprise because, as far back as 2015, Google reported that more searches were conducted on mobiles than on any other device category.
Mobiles are disrupting the way people engage with brands. Everything that can be done on a desktop computer is now available on a mobile device. From opening an email to visiting your website to reading your content, it's all accessible through a small mobile screen.
Consider these stats:
– Mobiles now account for nearly 70% of digital media time [Source: comScore]
– Up to 60% of searches come from mobile devices (Source: Hitwise)
– U.S. consumers spend 87 hours/month browsing on smartphones (Source: Smart Insights)
– 53% of American consumers use their smartphones to access search engines at least once a day (Source: Google and Mobile Marketing Association Survey)
What Do Top Marketers Think About Mobile? Surveys from Salesforce, V12data and Adestra:
– 68% of companies have integrated mobile marketing into their overall strategy
– 79% of marketers believe mobile is essential for their business
– 77% of marketers say mobile generates return on investment
– 71% of marketers believe mobile marketing is core to their business
– The two most popular ways companies are optimizing for mobiles are (1) using a simple template that works for all devices (52%) and (2) creating a mobile responsive email template (39%)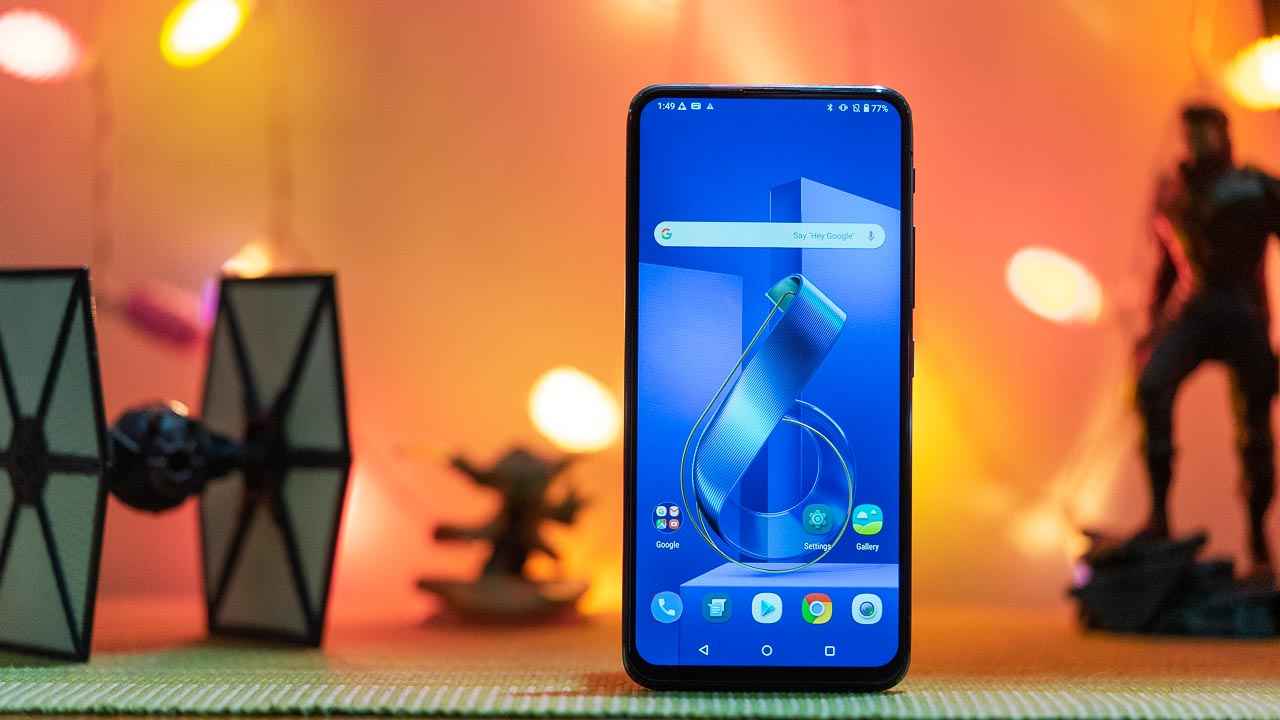 I think we need to pay attention!
… And if we don't optimize for mobiles?
– Google says 61% of users are unlikely to return to a mobile site they had trouble accessing and 40% visit a competitor's site instead. (MicKinsey & Company)
– 57% of consumers say they won't recommend businesses with poor mobile site design. (Source: socPub)
Here's what to take into account to optimize for mobile:
Your company website or blog MUST BE "RESPONSIVE": If you use WordPress, WIx, SquareSpace, Weebly or Shopify, make sure the Template or Theme "responds" to device screen size: Desktop, Tablet, or Mobiles.
Yet, while responsive design has been around for a while now and is fairly well-established, the majority of sites tend to fall down on usability. That is, the majority of sites are still built for desktop and then dialed back for mobiles. That form-fill that was mildly annoying on desktop is an absolute pig on mobiles. Even if it is responsive.
TIP: BUILD YOUR PAGES WITH MOBILE IN MIND FIRST. TEST ON MOBILEs. THEN DESKTOP
Avoid Flash or Java: Apple products do not support Flash and have declared that they have no intention to do so in the future.Many phones do not support Java, and even if they do, using Java can be a huge drag on load time.
Optimize Your Images for Mobile Devices: Do not use HUGE files size images which will cause your page to load slower or visitors will leave for another site! You can use WP Smush to detect and compress large images files on your site.
Google Analytics: Make sure Google Analytics code is installed on your website so you can see mobile activity. You will be amazed.