Nokia 7510 Supernova – An Iconic Fold Phone
This phone is an enormously fashionable phone. Nokia 7510 Supernova is a fold phone having an idealistic design with the prerequisite of changeable covers.
Selected Accessories for Nokia 7510 Supernova
Three most suitable accessories are described below
1.Bluetooth stereo Headset BH-503:-It is an easy to wear and fashionable device. This device can give a very high quality of audio features.
2.Carrying Case CP-249:- It is a pretty looking purse in two colors grey and dark pink. It has an option for a wrist strap.
3.Mini Speaker MD-8:- This speaker gives the sound effects like that of a party. There is awesome audio ability. Tangle free cable is present to enjoy the tracks. Fine tune FM antenna caters to all the frequencies.
General Specifications
Cool Surprises Within: – This phone inhibits many striking features such as a handy push-to-open side key and a secondary display which is hidden until the time it is lit.
Enormous Multi Media Features:-Instant messaging, an open source WebKit Browser, music player, Bluetooth Connectivity and a 2 Mega Pixel camera are apt multimedia features.
Iconic Design:-This phone features the trait of any phone which urges to capture societal fame. The design of the phone is very vibrant and distinctive.
Technical Specifications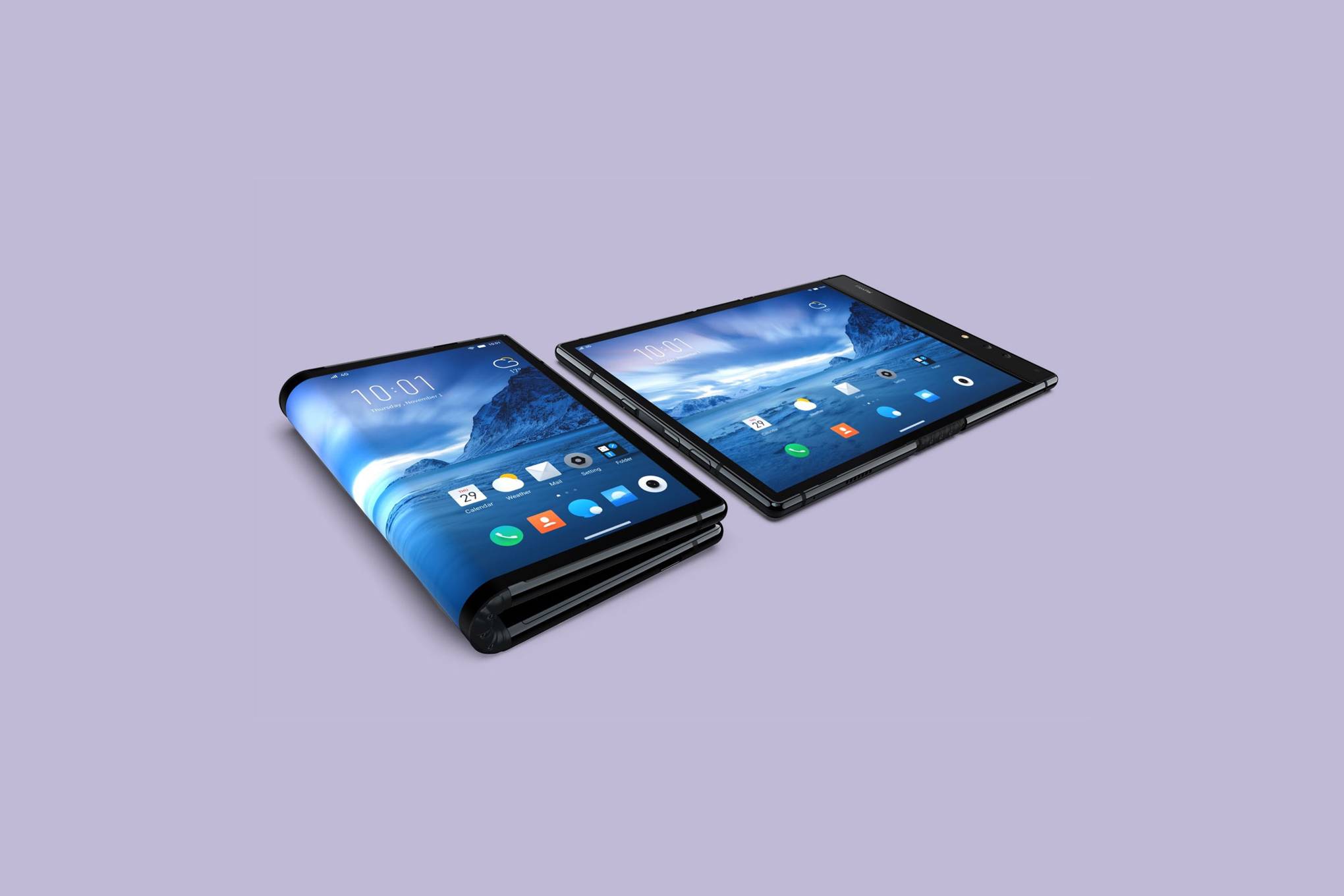 1.PIM (Personal Information Management):- The things included are flight and demo modes for operating, to-do-list, notes, organizer with a calendar and contact list.
2.Applications and Gaming: – OVI Share which is a preinstalled link is given. Adobe Flash Lite 2.0 is used for gaming. Java MIDP 2.0 games and applications are used.
3.Display Feature: – Nokia 7510 Supernova has two displays namely main and secondary. The main display has 2.2″QVGA display with 320*240 pixel resolution which can support up to 16.7 million colors.
4.Messaging and Email Support:-SMS, MMS and Emails can be sent and received. AMS Audio Messaging is used. Synch ML supports local and remote data synchronization.